ZZK Records & Chancha via Circuito mixtapes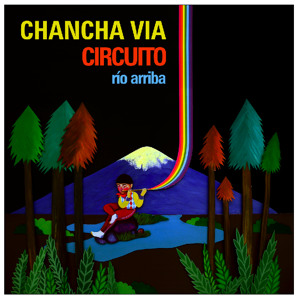 Chancha Via Circuito - Rio Arriba 2010
by
zzkrecords
I just became a HUGE fan of
ZZK Records
today. Actually I must thanks TOKiMONSTA cause I found them while exploring her tracklists.
Apparently, ZZK is a label from Buenos Aires, Argentina. You could have guessed it from the sound of the above tracks; I've found out too that Chancha Via Circuito is a DJ/Producer producing a mixtapes series. You can find them on
Youtube
or
SoundCloud
.
You HAVE TO listen to at least the first 3/4 tracks in order to have an idea of ZZK Records' style. I swear you can not be indifferent to the mood you will find yourself projected in.