The Beekeepers : Apiculture Album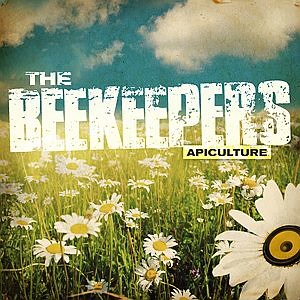 The Beekeepers (Parker & Boca45)- Apiculture Album (Released 2011) by Parker*
I post it because it reminded me of Air. Not that talented yet though, but it could benefit adding some vocals, etc.. I'll keep an eye on Parker and these Beekeepers.
Previously by Parker, a fresh Muse dubstep remix..
Parker v Muse- Knights of Cydonia by Parker*
By the way, today's thoughts go to Pukkelpop's music lovers whom got injured or killed. RIP.